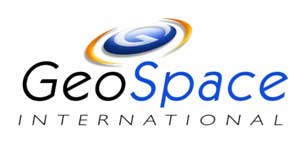 GeoSpace International is a specialist Geographic Information Technology (GIT) company who have been involved in the GIT industry for more than 20 years. Key to our success is our understanding of the unique challenges of Africa. We combine appropriate technology (Geographic Information Systems, Global Positioning Systems) with our subject matter expertise in domains such as Surveys and Mapping, Censuses and Social Surveys, Education, Health and Electricity to provide relevant and realistic total solutions to our clients.
We have provided products and services to clients/beneficiaries in more than 15 countries.
Capacity building is fundamental to our approach (and success); over and above our unique, client specific training programs, the Company is a proud sponsor and partner of development initiatives such as the Africa Symposium on Statistics Development (ASSD). GeoSpace is a South African Broad Based Black Economic Empowerment (BBBEE) compliant service provider.